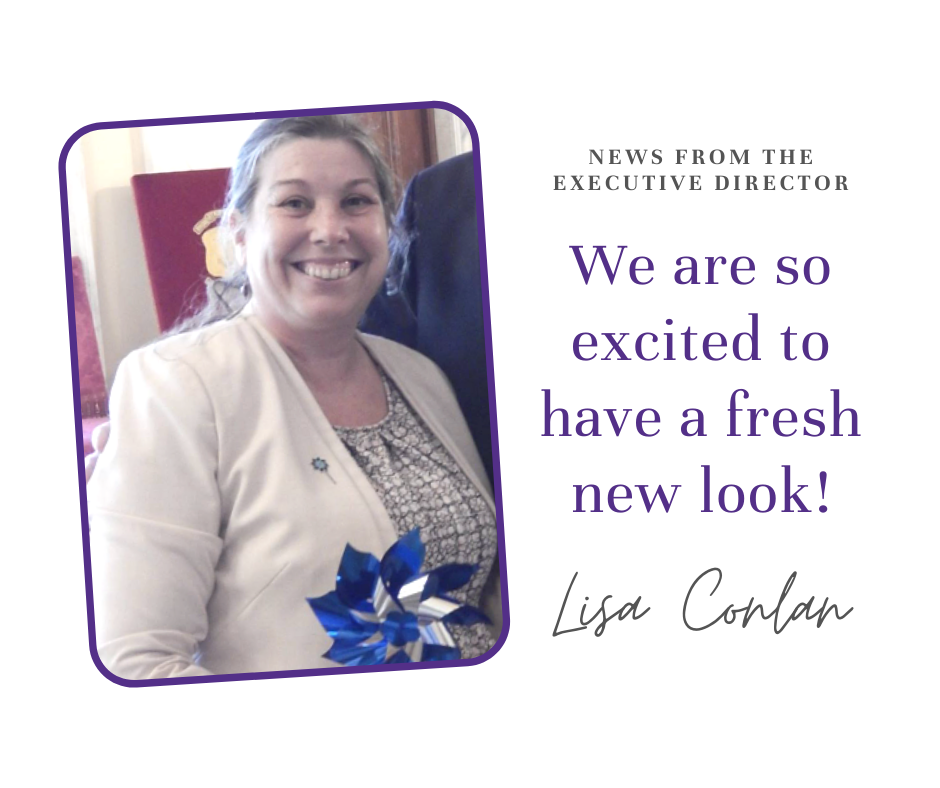 I am so excited to announce our new refreshed logo and website for Parent Support Network of Rhode Island.  We are continuing to grow and change at PSN.  We purposely selected an open heart as our logo and of course the color purple for recovery.  Our new website is dynamic and we will be continuing to add new interactive features to our website and it now looks good on a computer or smart phone.  You will now be able to register directly for training and workshops without leaving our website! This will go live some time next week with all our upcoming training opportunities.  Thank you to Viviana Oliver, Director of Marketing & Communications, and Firespring for all your work on the logo and website. 
Another exciting update is PSN is moving our Warwick location over the next few weeks. We are not going far, just next door in the same building.  We will have a beautiful new visitation and training center.  We will be announcing our virtual open house real soon, with a few special onsite invitations. 
Please take some time to get familiar with our new website and learn more about Prevent Child Abuse Prevention month too and all our upcoming events and activities!