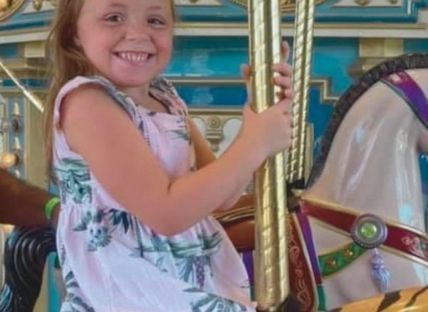 One of the highlights of our work in supporting families is providing free family events throughout the state. Our goal? Not just to have some fun (of course!) but to make a difference in the lives of the families we serve.
Life is hard for most and even harder for some. During stressful and hard times we know how critical it is to continue creating moments of positive experiences for children and adults alike. We are on a mission to continue providing COVID-friendly Family Fun events to help strengthen our community and you can be part of it all. So far this year, 163 families have participated. Here's to creating positive childhood experiences! 
Our free Summer Fun events were full of FUN in the sun from cooling off at Yawgoo Water Park to good times at Adventureland, children (and adults!) enjoyed play mode and tapped into joy for the day! We're looking forward to some Fall Farm Fun at our next event! 
It's so much more than just about having fun though. It's about persevering through pandemic times and moving forward. It's about striving for maintaining recovery and celebrating that with friends and family. It's about supporting those who find themselves in need and may not be able to afford these types of family outings. It's about community coming together to rise above our struggles. It's about building resilience. It's about making a difference.

If you'd like to support these events and help us continue to strengthen families, please donate today!