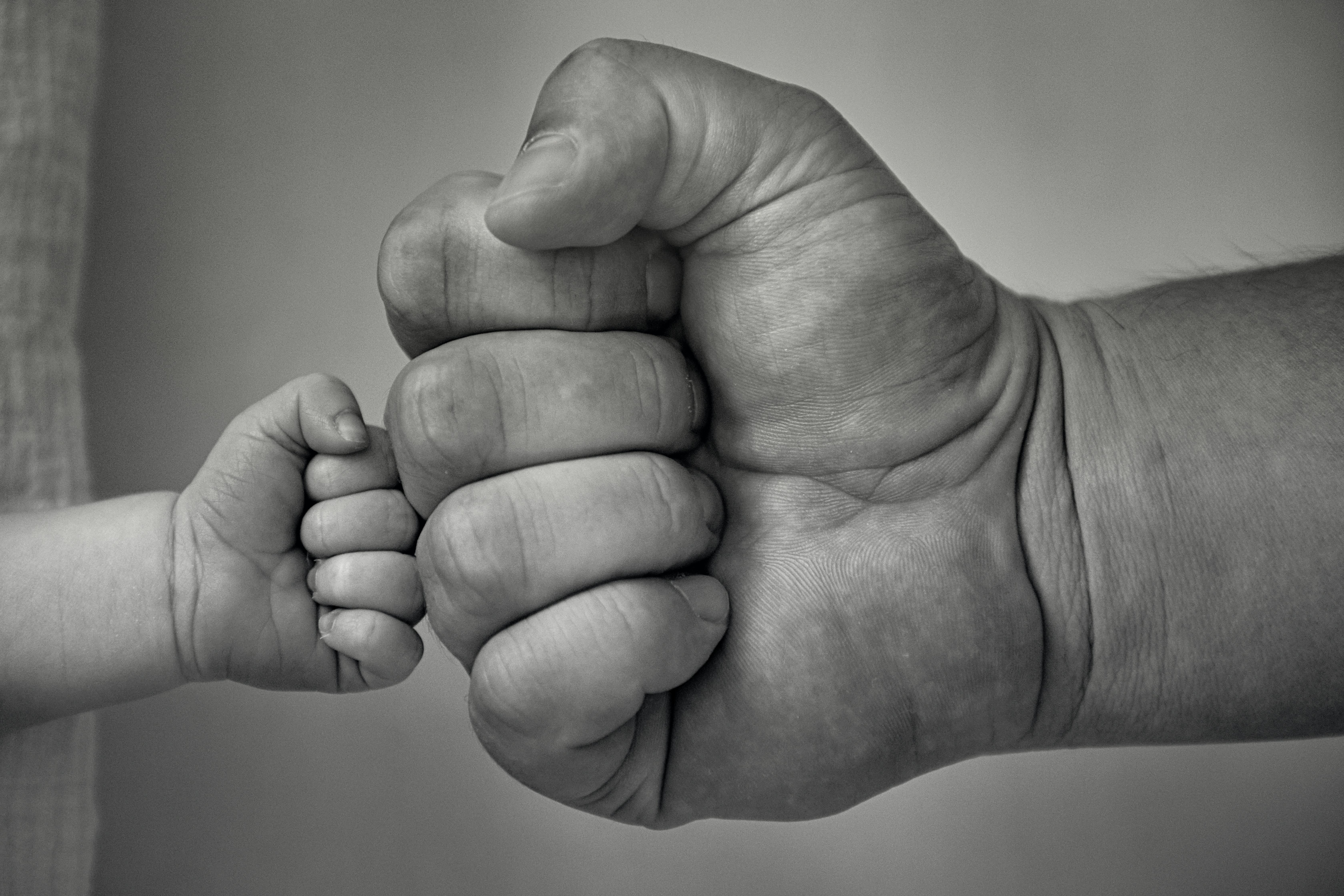 Dear Community Partner,
Parent Support Network of Rhode Island is a group of parents, family members, transition age youth, and adults with behavioral health lived experience who are committed to supporting and assisting and working with statewide and national partners to empower children, youth, families and individuals through dynamic supports, education, and advocacy to prevent abuse and neglect, reduce disparities, and progress towards universal health, wellness, and recovery.
PSN has over 30 years of experience as a statewide non-profit organization working together to make a difference and build community. We work with many families and individuals who are struggling to make it through each day working on their health, recovery, and well-being. Since COVID, PSN family and peer leaders have become essential workers providing rapid response services and providing ongoing public education and outreach services within communities across the state.
With the holidays and year end upon us, PSN is seeking donations to ensure the families and individuals we serve have a warm place to sleep, healthy food, and gifts for their children and youth. We are seeking monetary donations to be used to meet the basic needs of families and individuals we serve, and you can make your donations at psnri.org/donate.
PSN is also seeking specific donations such as toys, gift cards, pastries, cookies, and other food and refreshment donations for our upcoming Family Holiday Party on December 11th from 10 am to 12 pm at PSN, 535 Centerville Road, Suite 202, Warwick, RI 02886. This special event will support families and the community to feel the spirit and true meaning of the holidays with love, warm, and comfort for our children.
We would greatly appreciate any contribution you could offer to the children, families, and individuals we serve during the holidays and ongoing. PSN donations are tax deductible, please think of us before the end of 2021.
Please contact Brenda Alejo, Child, and Family Program Director at PSN for additional information. Contact at 401-467-6855 or work cell 401-477-0016, or by e-mail b.alejo@psnri.org.
Thank you in advance for your support and generosity,
Brenda Alejo, PSN Child & Family Program Director