Growing a Better Tomorrow for All Children, Together.
Parent Support Network is honored to partner with and serve as the Rhode Island chapter for Prevent Child Abuse America. Childhood lasts a lifetime so we believe this work to be critical in strengthening families in our community and beyond. Support our mission in helping positive childhood experiences to take root and help us make a better tomorrow for all children in Rhode Island.
On The Blog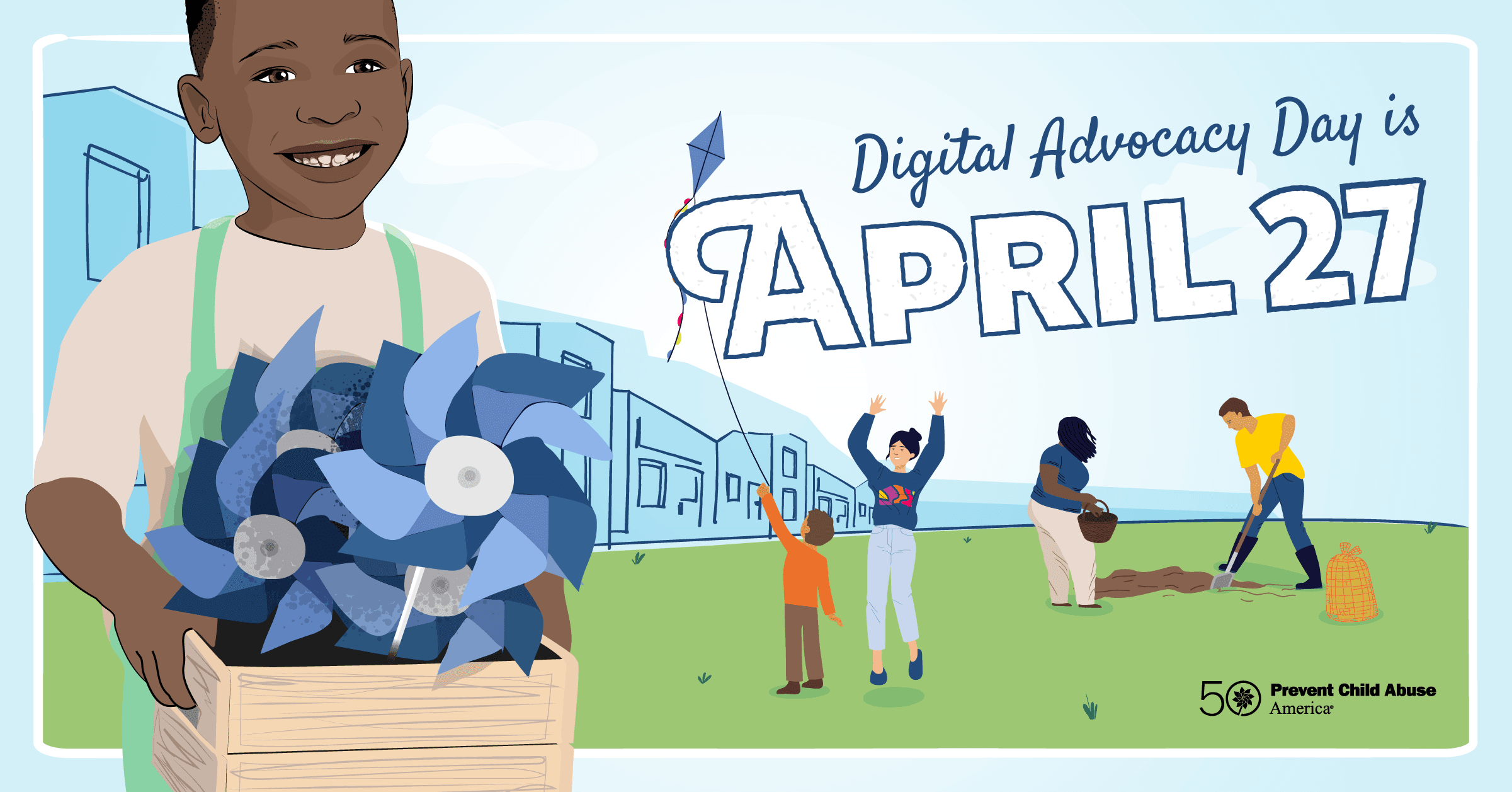 Digital Advocacy Day is April 27! Reach out to your member of Congress and use your voice to support our children and families.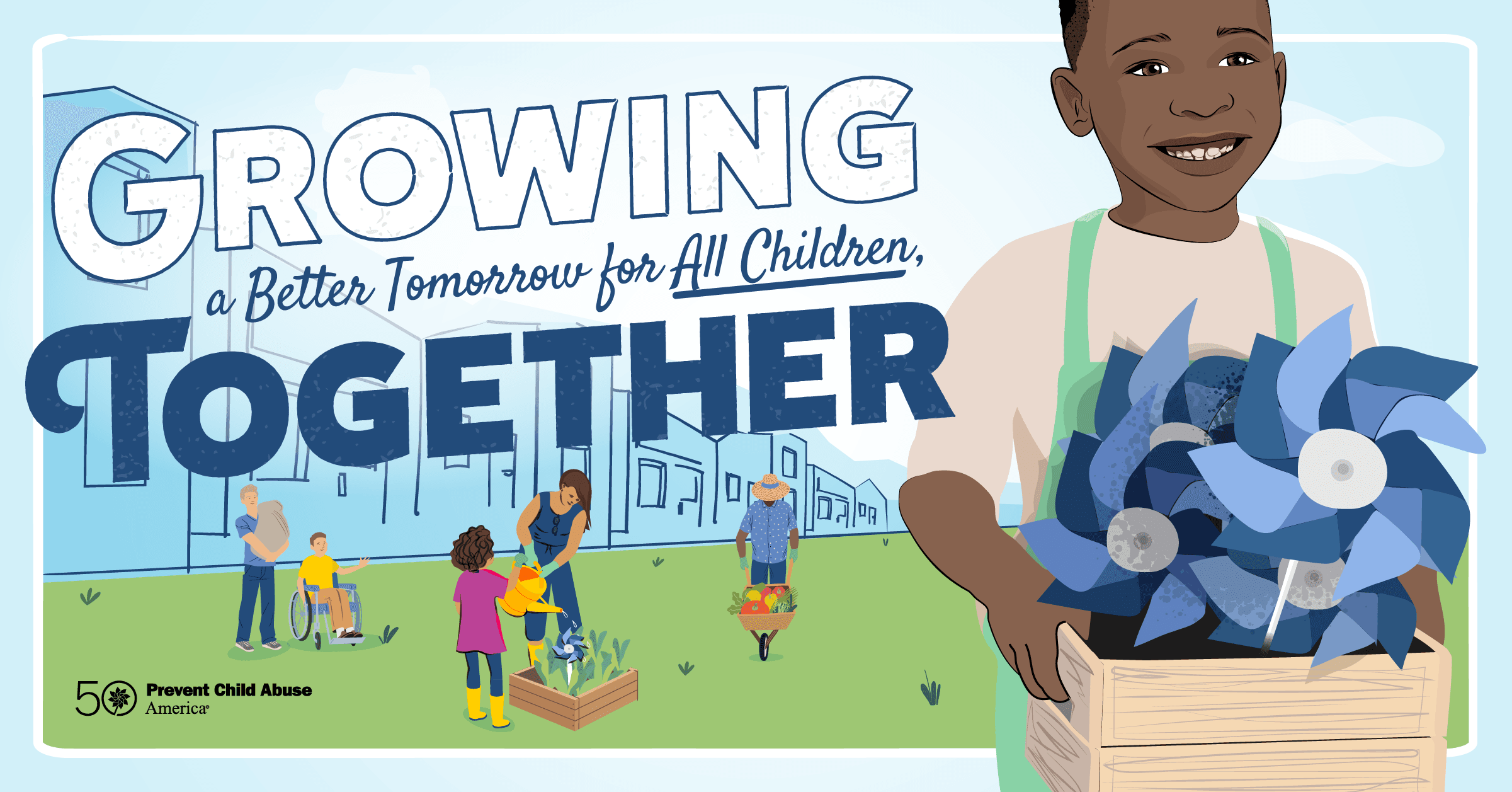 We all have a role in preparing children to become healthy, thriving members of our community. Help all families and children succeed by growing a better tomorrow, together.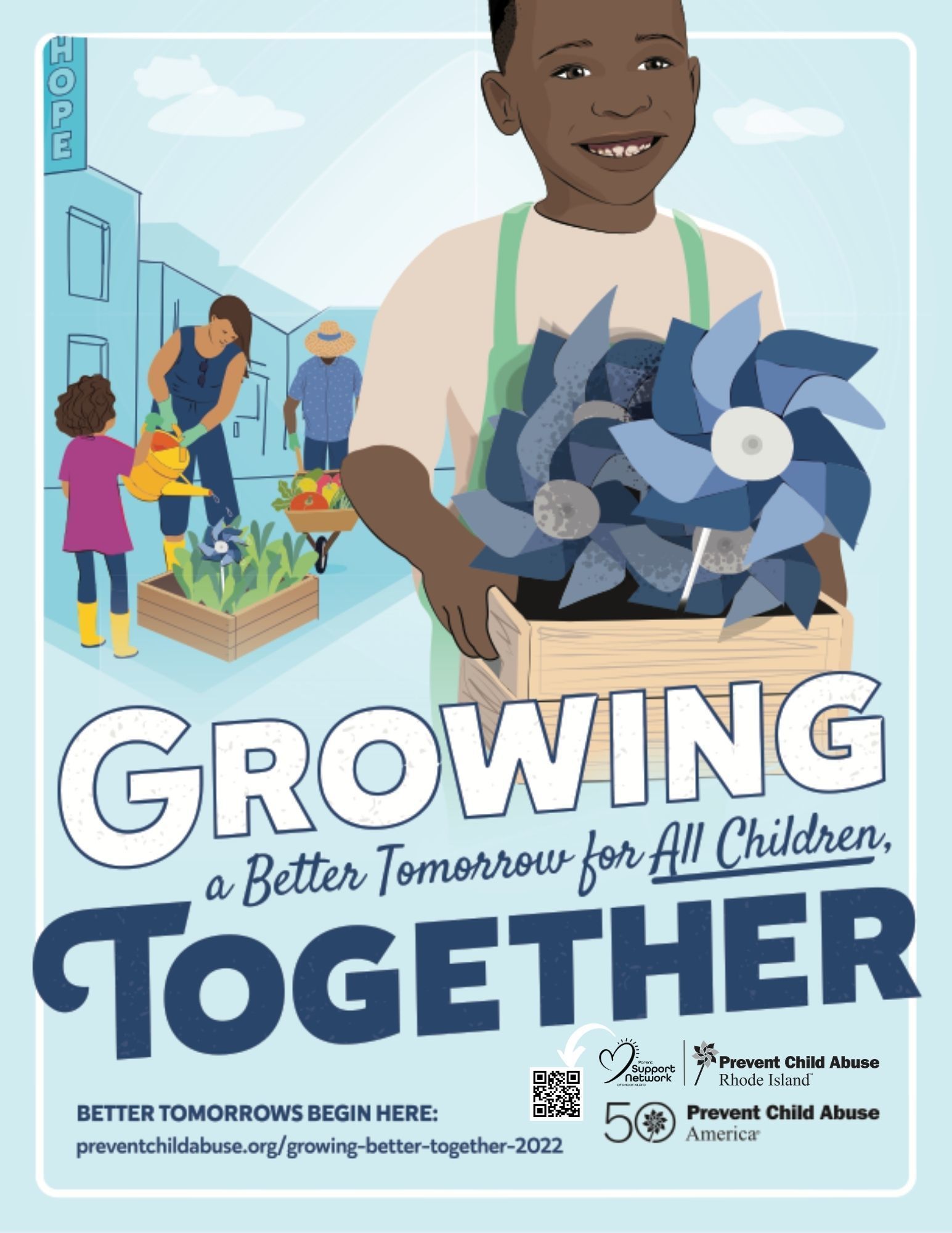 Tips, tricks and ideas to bring awareness to prevention of child abuse and neglect and resources with the goal of supporting families and putting families first.
Prevention Resources
Parent Resources
Governor's Violence Prevention Factsheets