If you want to be in the know about what's going on at our organization, you've come to the right place.
Be sure to check back regularly to get our latest news updates and blog posts!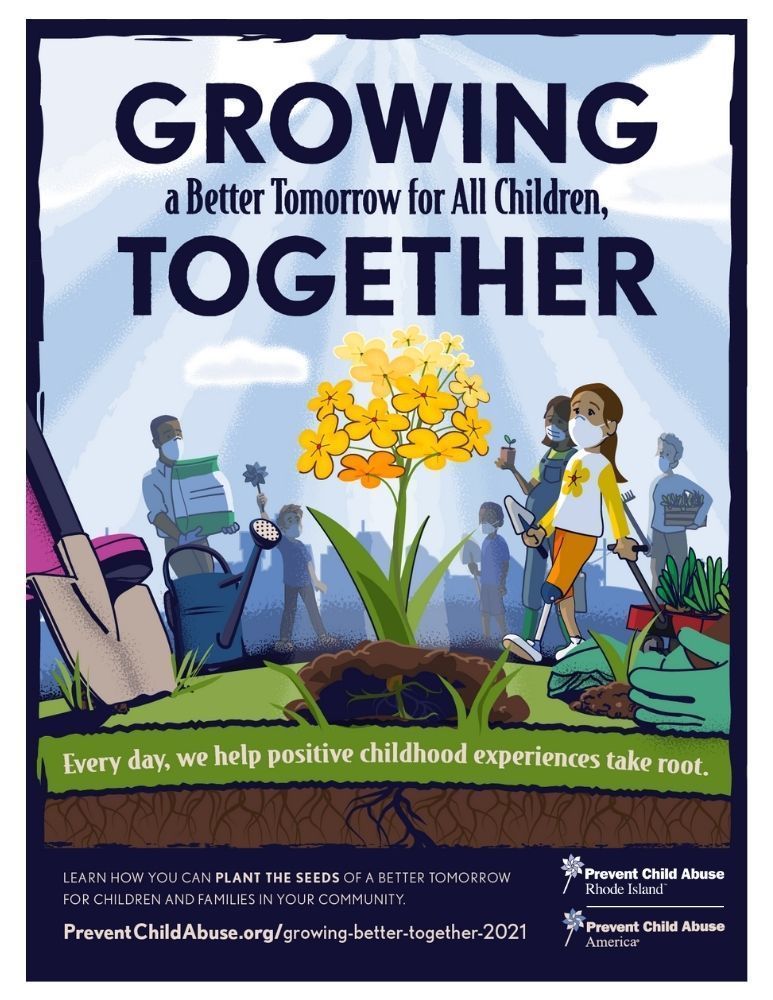 Tips, tricks and ideas to bring awareness to prevention of child abuse and neglect and resources with the goal of supporting families and putting families first.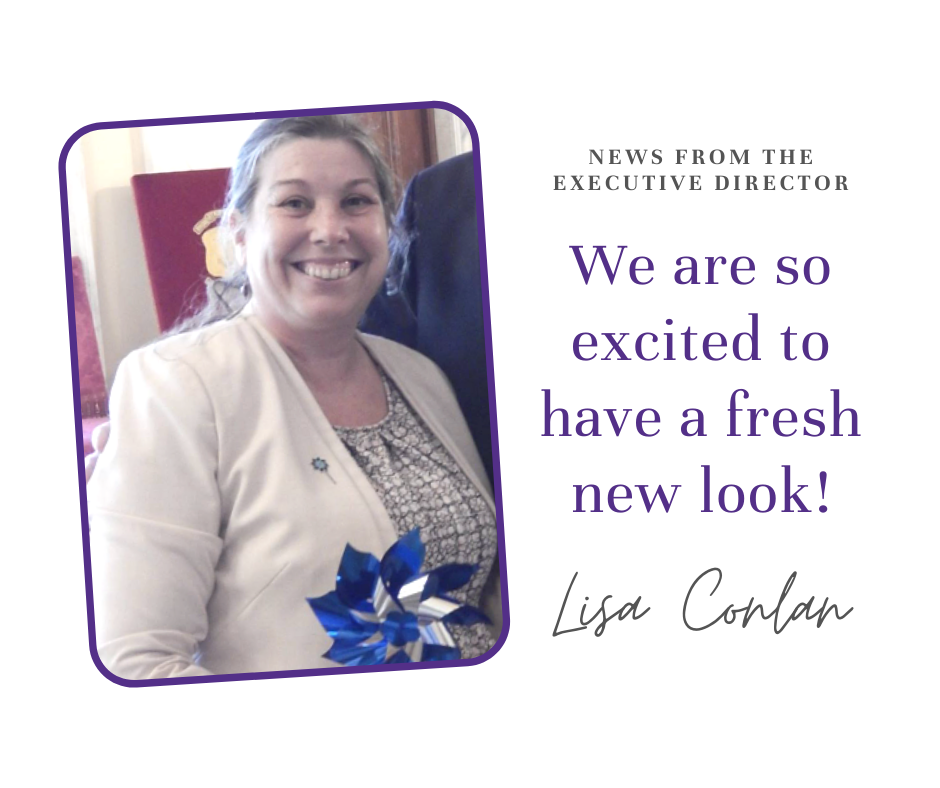 New Logo, Website, Visitation and Training Center!